WHISKEY'S NEXT GENERATION, INSPIRED BY ITS PAST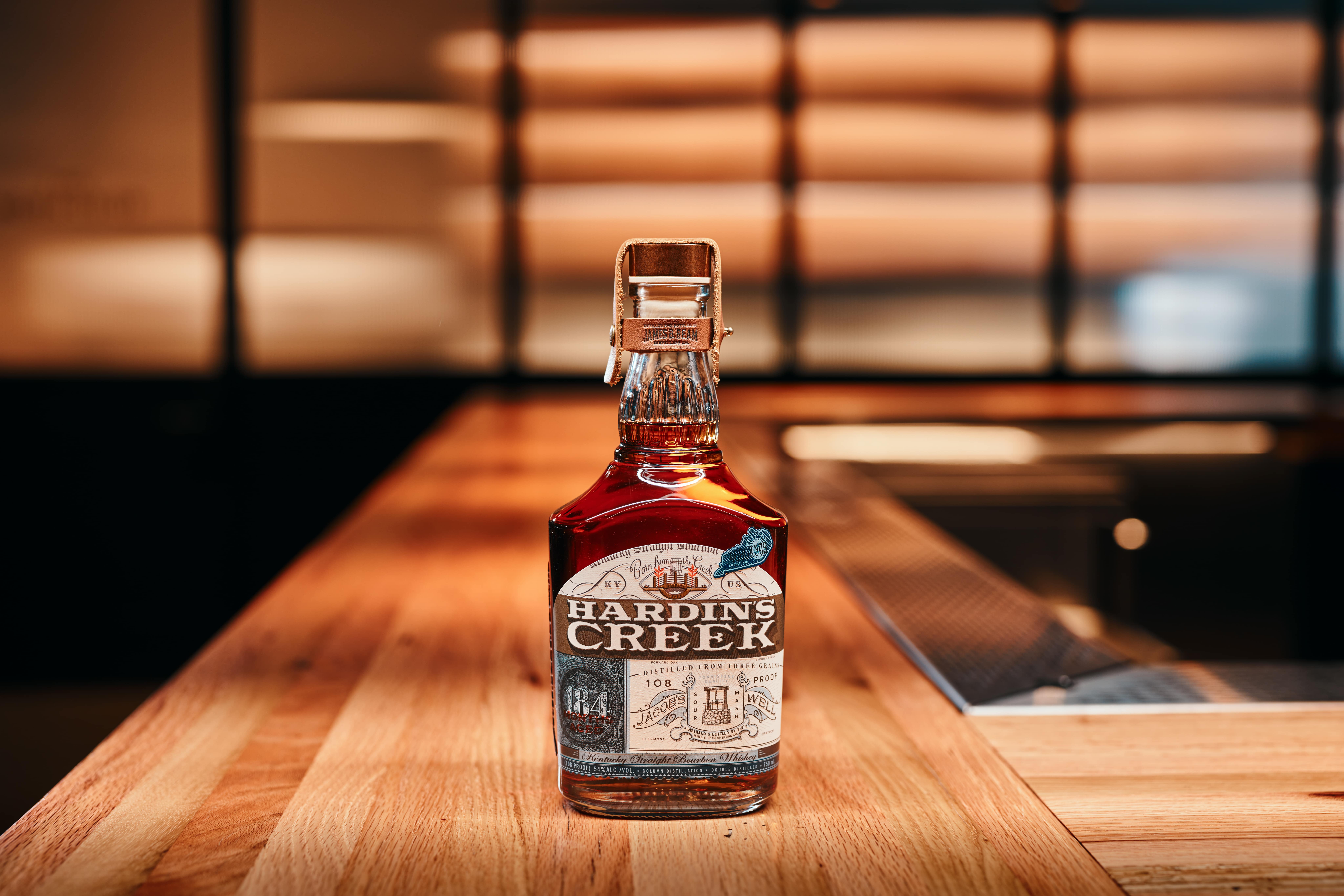 Welcome to Hardin's Creek. An ongoing series of limited releases featuring some of our rarest and most unique liquids, each with a story inspired by the Beam legacy and each pushing the boundaries of American Whiskey in a new direction. In 1795, Johannes Jacob Beam built a sturdy, humble well to draw water from Hardin's Creek. That water powered a mill – the mill to grind fields of corn – which formed Jacob's earliest mashes. These beginnings would inspire over 200 years of innovation and heritage in the Beam family. Now, with eight generations of whiskey-making expertise behind him, Freddie Noe, 8th Generation Master Distiller, Fred B. Noe Distillery, explores the depth and breadth of whiskey-making with Hardin's Creek. Inclusive of age, blending, mash bill, distillation, barrels, rackhouse locations, and more. With centuries of distilling behind us, some of the finest things we've ever made are yet to come.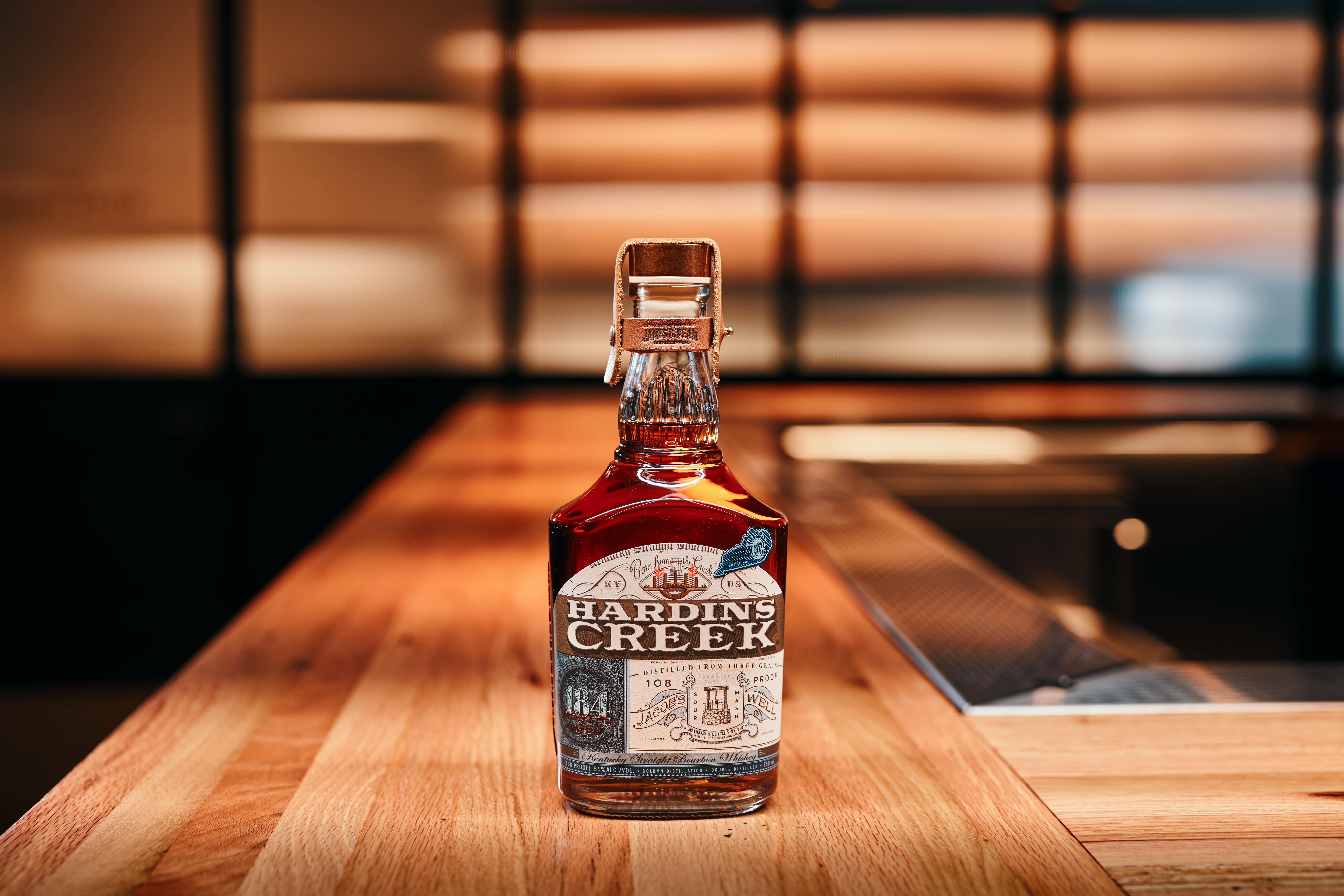 Hardin's Creek
We release new expressions each year, each with its own story to tell. Every expression varies in age, proof and character. Keep an eye out for release dates to learn more.
More bourbons you'll love