A bonded bourbon forever bondedto our legacy.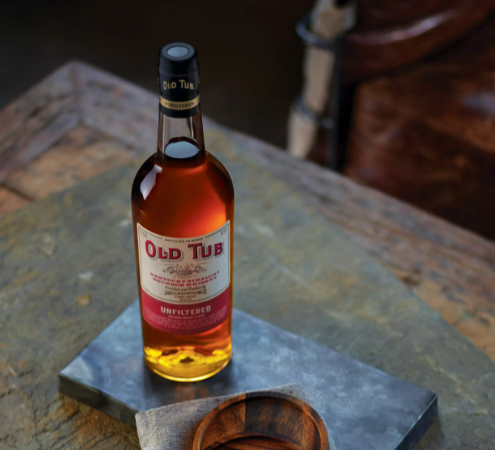 Before Jim Beam Bourbon, the Beam Family made Old Tub, an unfiltered bonded bourbon that would become the foundation for the world's #1 whiskey. This limited-edition offering is a tribute to that groundbreaking bourbon. Just like the original Old Tub liquid, this Kentucky Straight Bourbon Whiskey has not been carbon or chill filtered – only quality screened to remove bits of barrel wood. It showcases the true, rustic character of a bourbon made the way it was intended to be. A historic landmark in the world of bourbon, this whiskey started it all in the early 1800s. After Prohibition, we changed the way we made our bourbon and introduced the Jim Beam we all know today.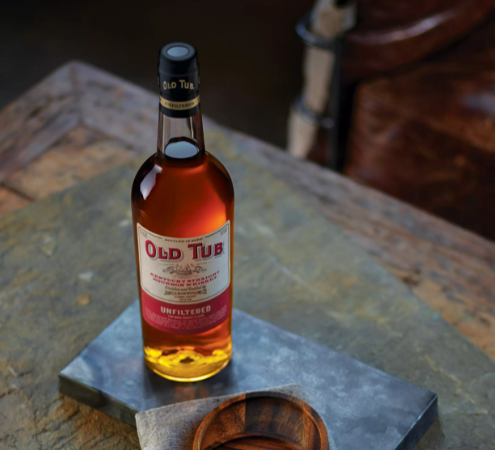 Old Tub
Tasting notes
Proof:

100

Color:

Reminiscent of golden citrine gemstones with shades of honey

Aroma:

Initial waves of oak, followed by ribbons of vanilla and grain

Taste:

Robust oaky notes are complemented by hints of grain and warm caramel
How to serve
Neat or in classic cocktails of the era such as the Old Tub Brown Derby or Old Tub Old Fashioned.
More bourbons you'll love