Good things happen to whiskeys that wait.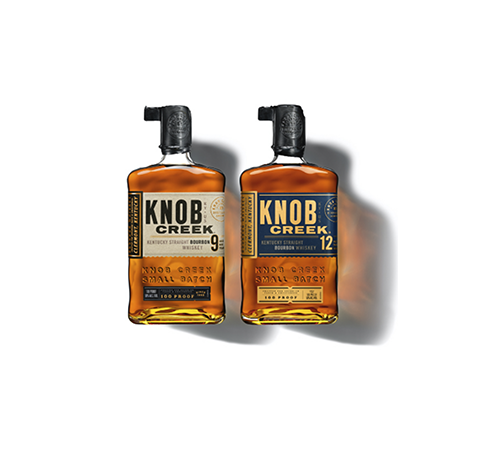 Our bold flavor belongs to a heritage that stretches back eight generations of master distillers refining the hard work of those who came before. And, sure, it takes time for a whiskey to reach the standards of Booker Noe—but our full flavor also insists upon those standards. So that means no watering down and no taking shortcuts. With time and effort, our bourbon brings the assurance of our signature Knob Creek sweetness. From the grain we choose, to the meticulous aging in Rackhouse K, this is a label that has earned its stripes. This is a whiskey that makes Booker's cut, because it cuts no corners.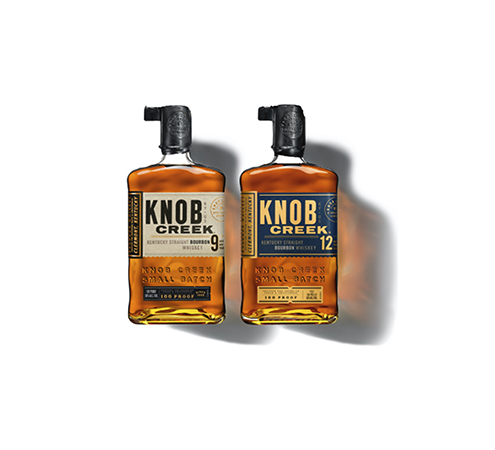 Knob Creek
Tasting notes
An uncompromising balance of deep, old-style flavor with a natural oak sweetness.
How to serve
Neat or on the rocks, or in an Old Fashioned.
More bourbons you'll love