Every bottle as unique as the man it's named for.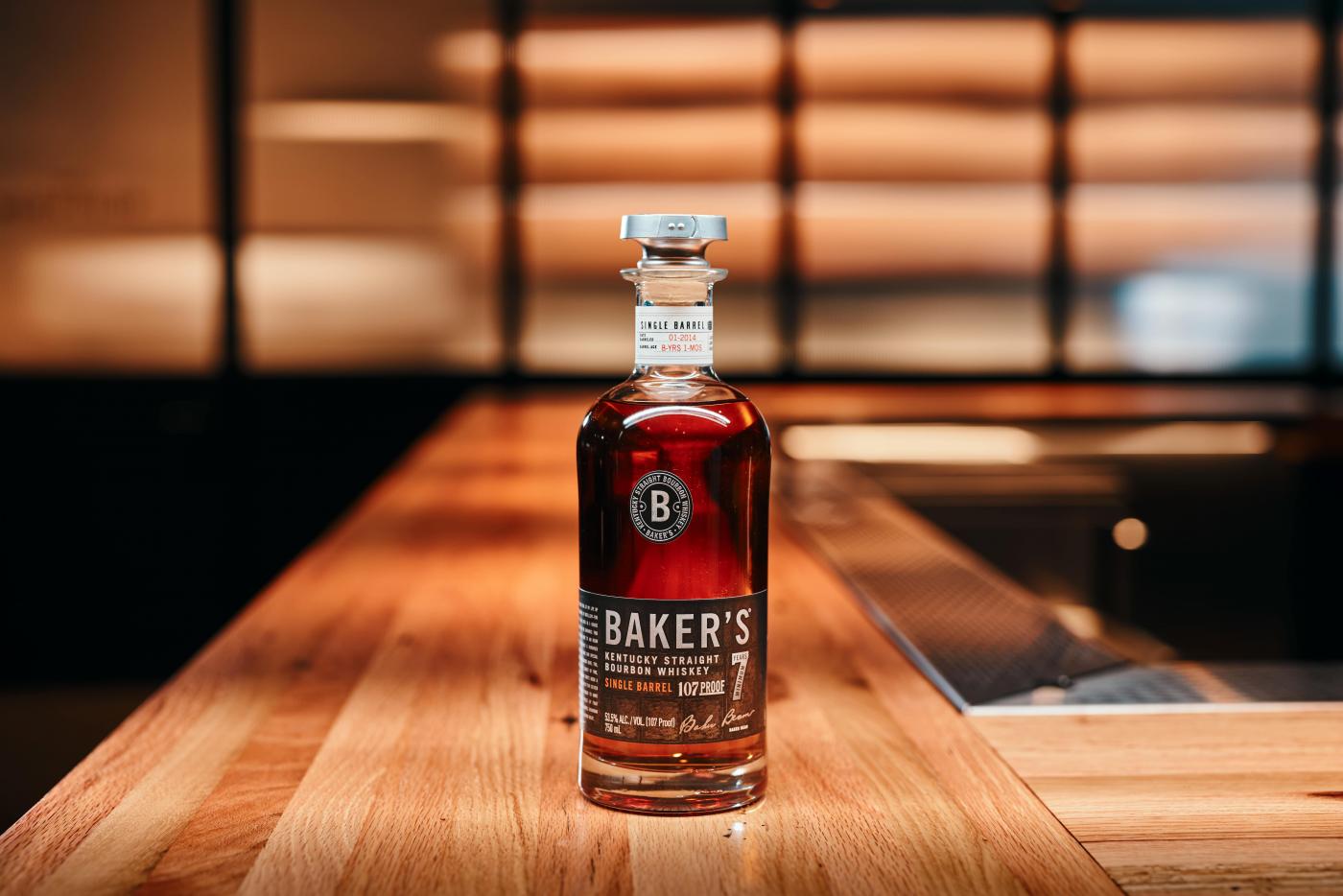 Raised on the grounds of the Jim Beam Distillery in Clermont, KY, Baker Beam was born with bourbon in his blood. When he retired 38 years later, he knew every square inch of the distillery like the back of his hardworking hands. To honor him, his cousin Booker Noe created Baker's Bourbon, which was inspired by his passion for bourbon and his maverick nature. No two barrels of Baker's Single Barrel are the same, so you'll discover layers of unique, subtle nuances in every bottle.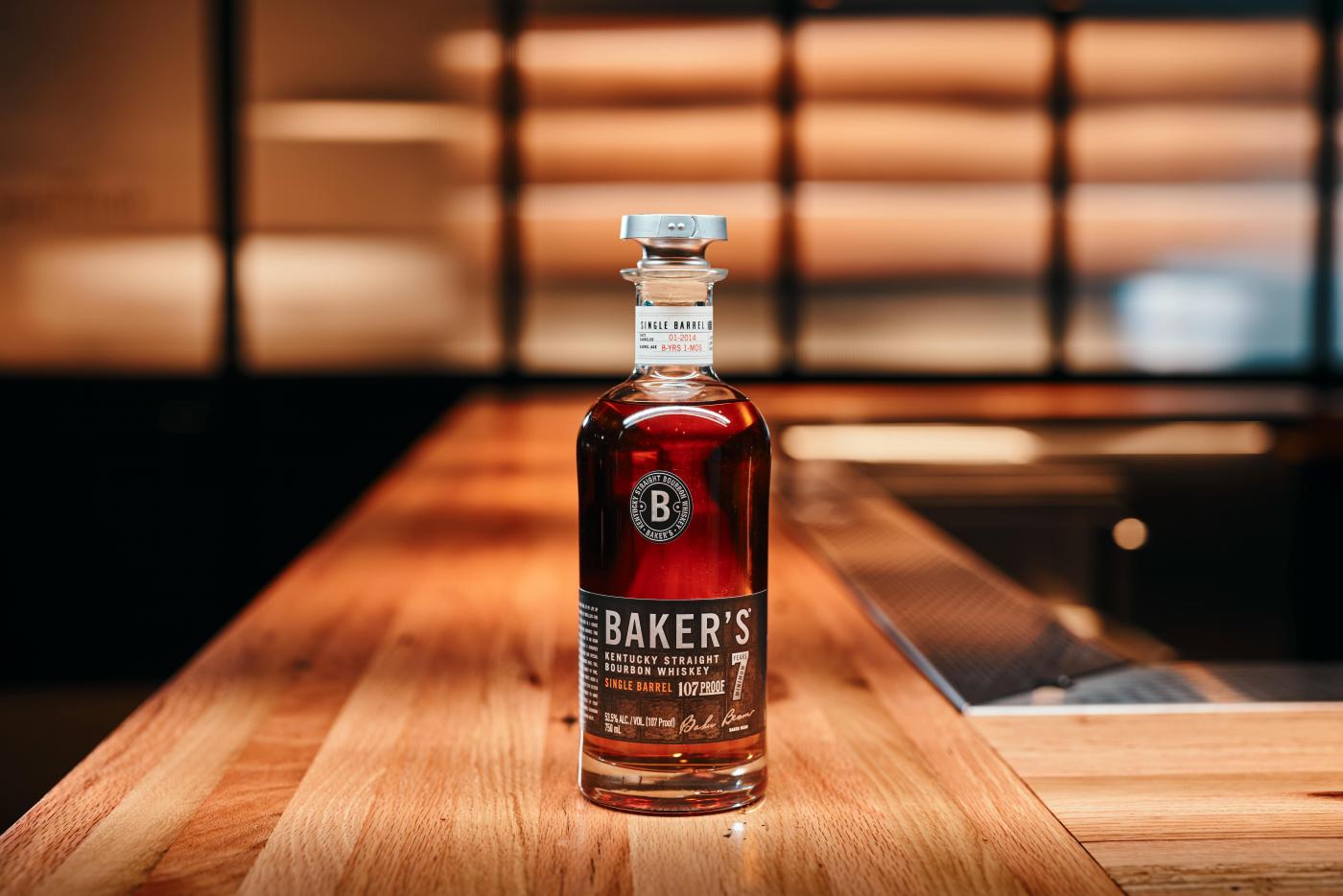 Baker's
Tasting notes
As a single barrel bourbon, each bottle of Baker's has a unique taste. That said, you can always expect flavors of oak, toasted nuts and vanilla.
How to serve
Neat or on the rocks, Baker's stands alone like the maverick who inspired it.
More bourbons you'll love