KENTUCKY BOURBON REDEFINED BY JAPANESE BLENDING.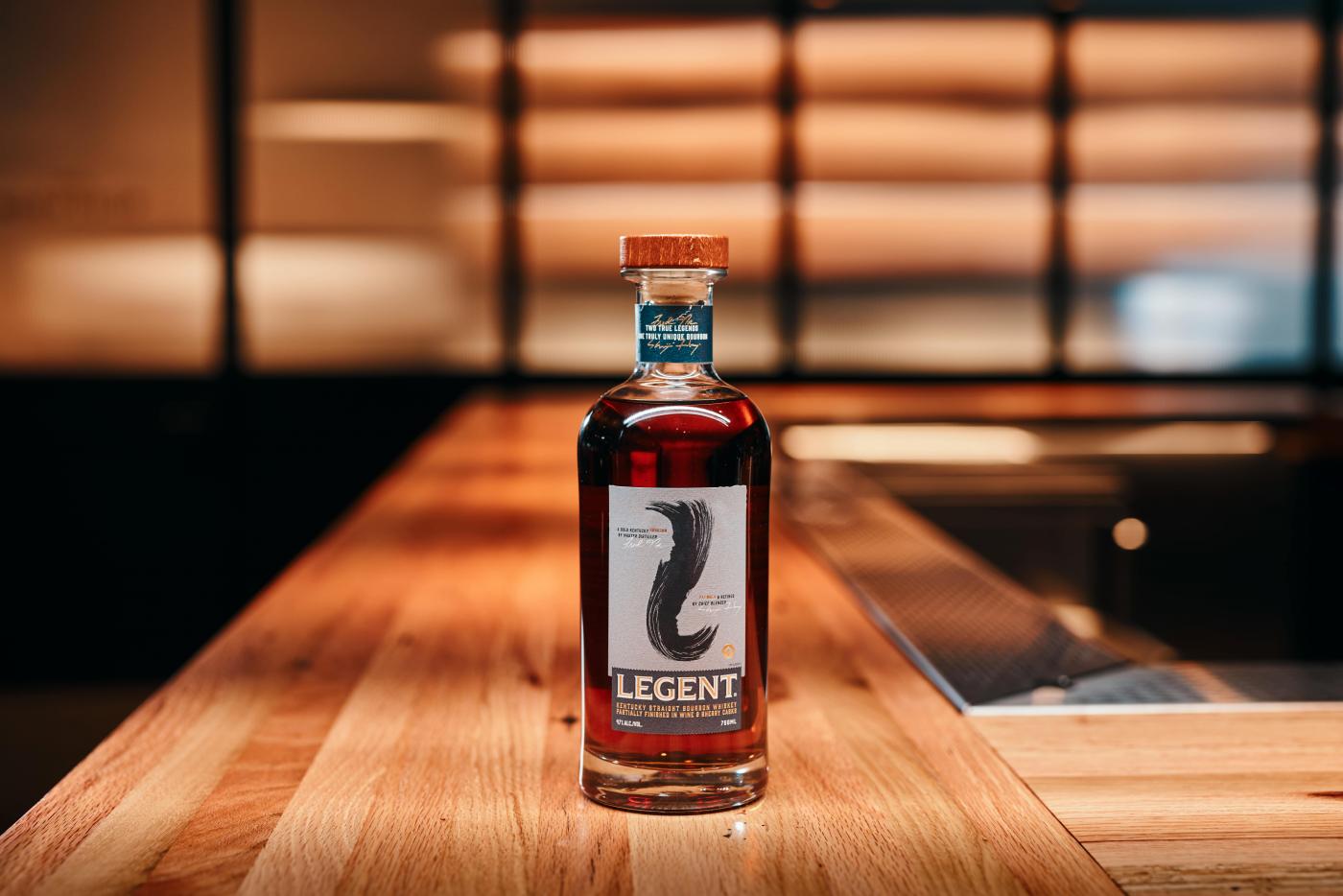 Legent is a collaboration between two of the world's most-revered whiskey makers: Fred Noe, seventh-generation Master Distiller and great-grandson of Jim Beam, and Shinji Fukuyo, Suntory's fifth-ever Chief Blender. Using a historic bourbon recipe from Fred's family, Legent is crafted from premium grains and pure Kentucky limestone water. Some of that bourbon is then aged in red wine and sherry casks. Finally, Shinji takes these secondary-finished bourbons and meticulously blends them with more Kentucky Straight Bourbon Whiskey.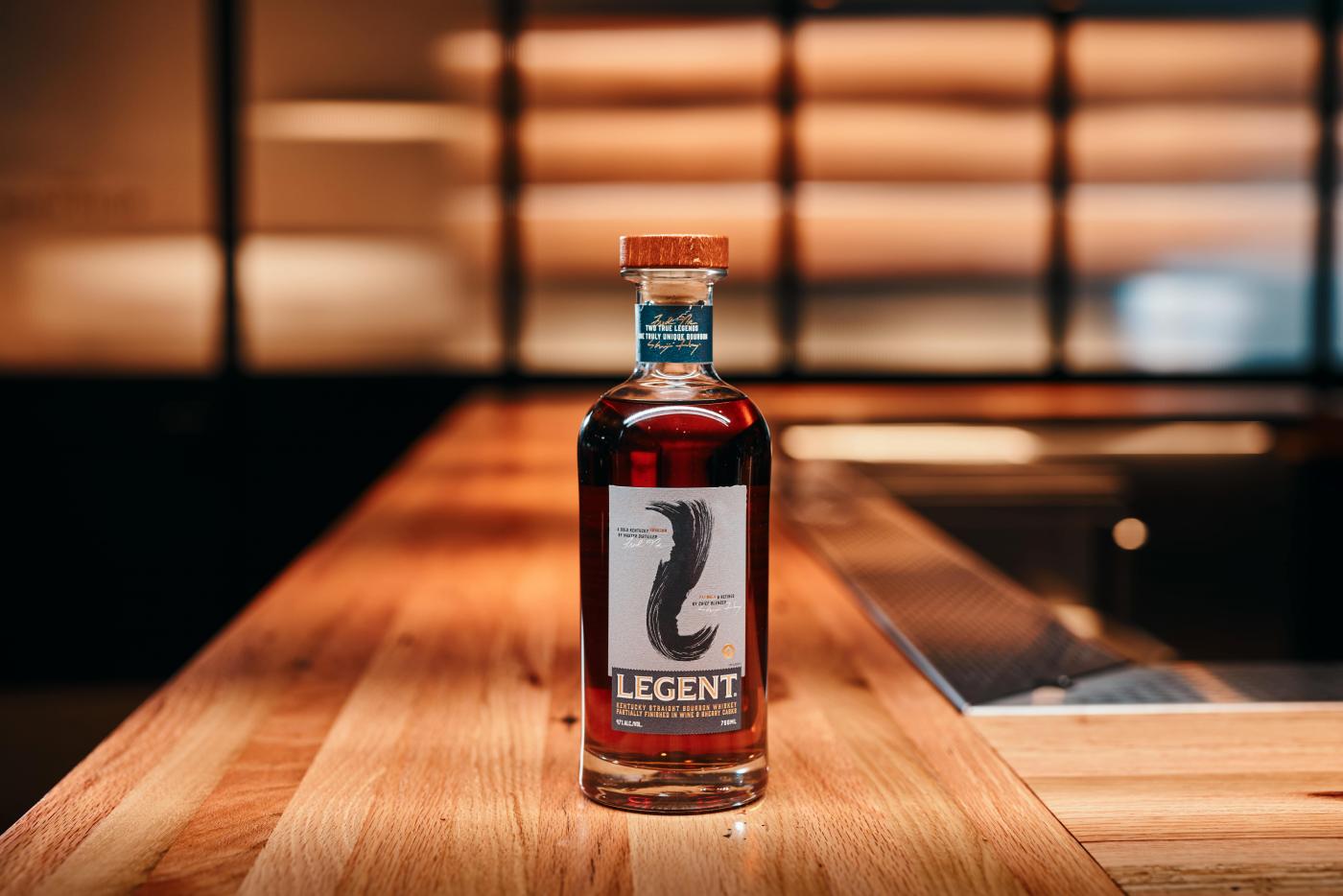 Legent
Tasting notes
Proof:

94

Color:

Golden hue with reddish-brown undertones.

Aroma:

Balance of mature cooperage notes with spice.

Taste:

Soft balance of oak, dried fruits of raisin and date, and spice. Sweet with light acidity.

Finish:

Pleasant viscosity from the whiskey, wine-cask and sherry-cask finish. It has better legs on the glass than typical premium bourbons
How to serve
Neat for the distinct flavors, on the rocks to open it up, or in our take on an Old Fashioned, the Kentucky Kyushiki.
More bourbons you'll love