The next chapter in bourbon tradition.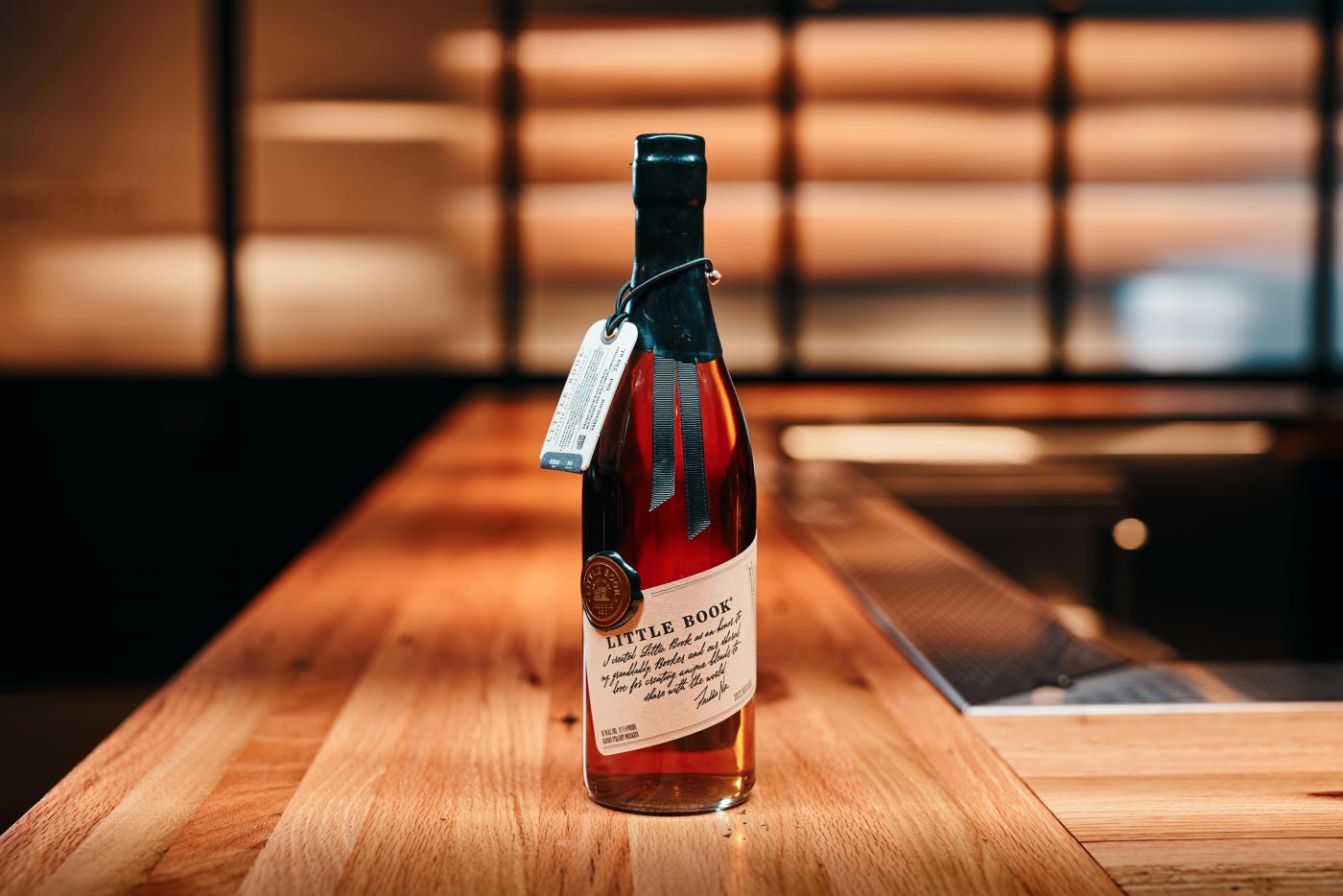 When you grow up in the First Family of Bourbon, you learn you better make it good if you're going to mess with tradition. That's just what Freddie "Little Book" Noe has done. Nicknamed after his grandfather, Booker Noe, his annual whiskey series blends eight generations of Beam distilling heritage with curiosity, his unique vision and endless possibilities. Each new release features an unfiltered and one-of-a-kind blend that's greater than the sum of its parts. And every Little Book Chapter adds another page to Freddie's growing legacy.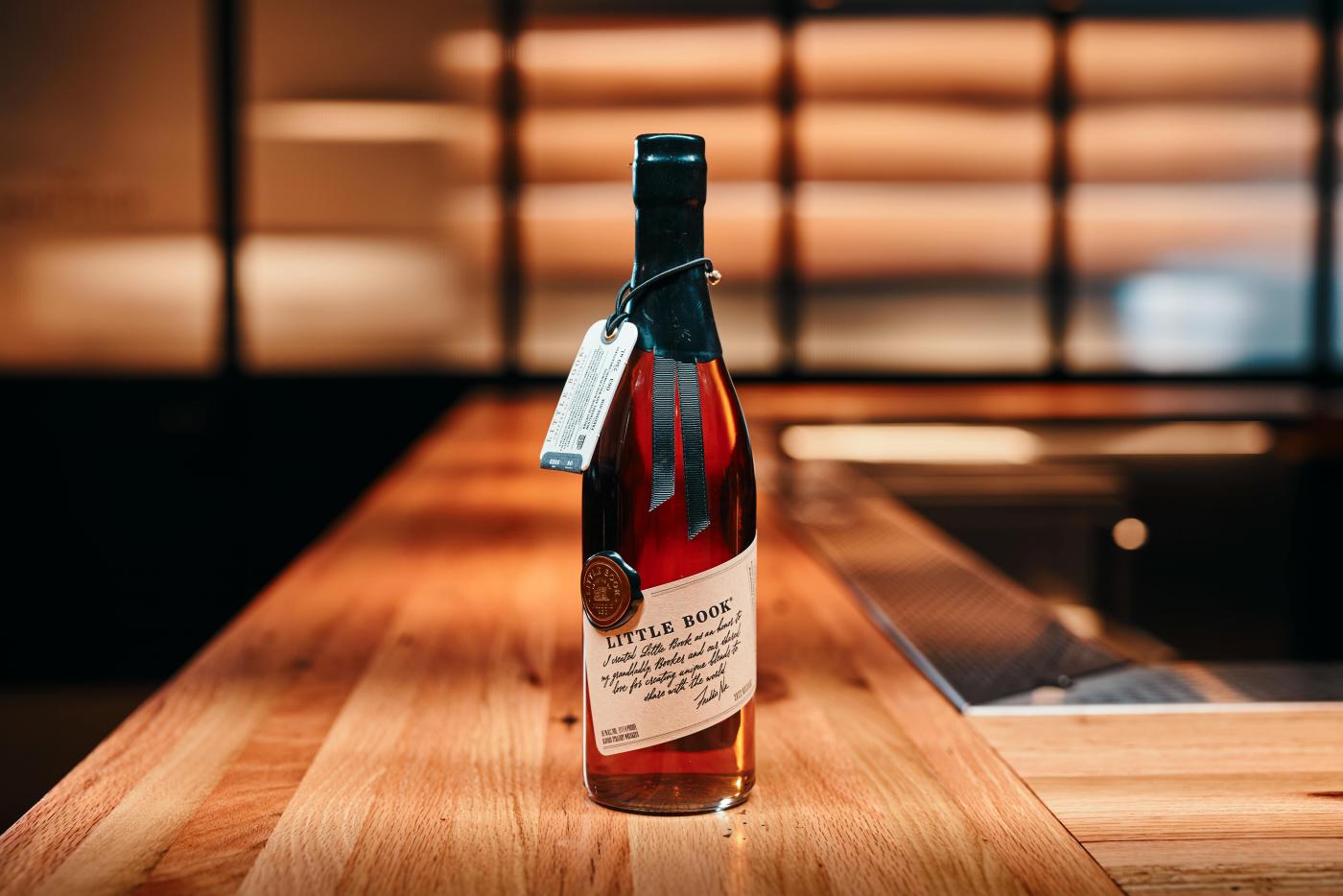 Little Book
Tasting notes
Little Book is an annual whiskey series featuring custom, unique blends –which means the proof and tasting notes change with each expression.
How to serve
Neat or on the rocks, each Little Book chapter stands up on its own.
More bourbons you'll love