UNCUT, UNFILTERED – THE WAY BOURBON SHOULD BE.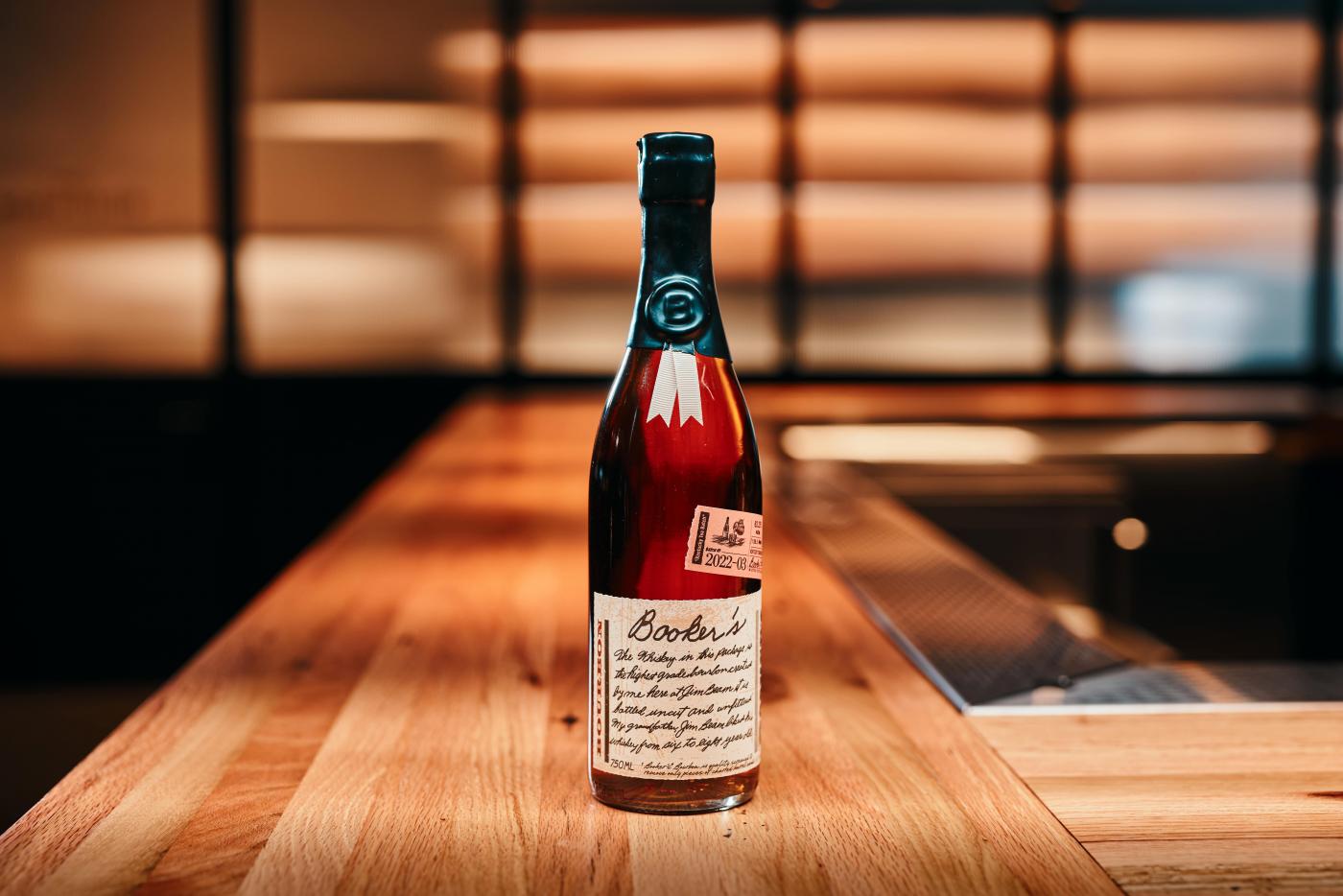 Booker Noe was larger than life. His bourbon is the exact same. With bourbon sales down in the 1980s, Booker decided to create a new bourbon experience. One that lets bourbon drinkers enjoy it the way his grandfather Jim Beam had – full of big, bold flavors. So, Booker holed up in his favorite rackhouse and in 1988 he unveiled Booker's – a rare, aged-to-perfection, barrel-strength bourbon. It comes from the center of the rackhouse where the temperature and humidity stars align, creating the richest and boldest flavors. It's bourbon the way it was meant to be.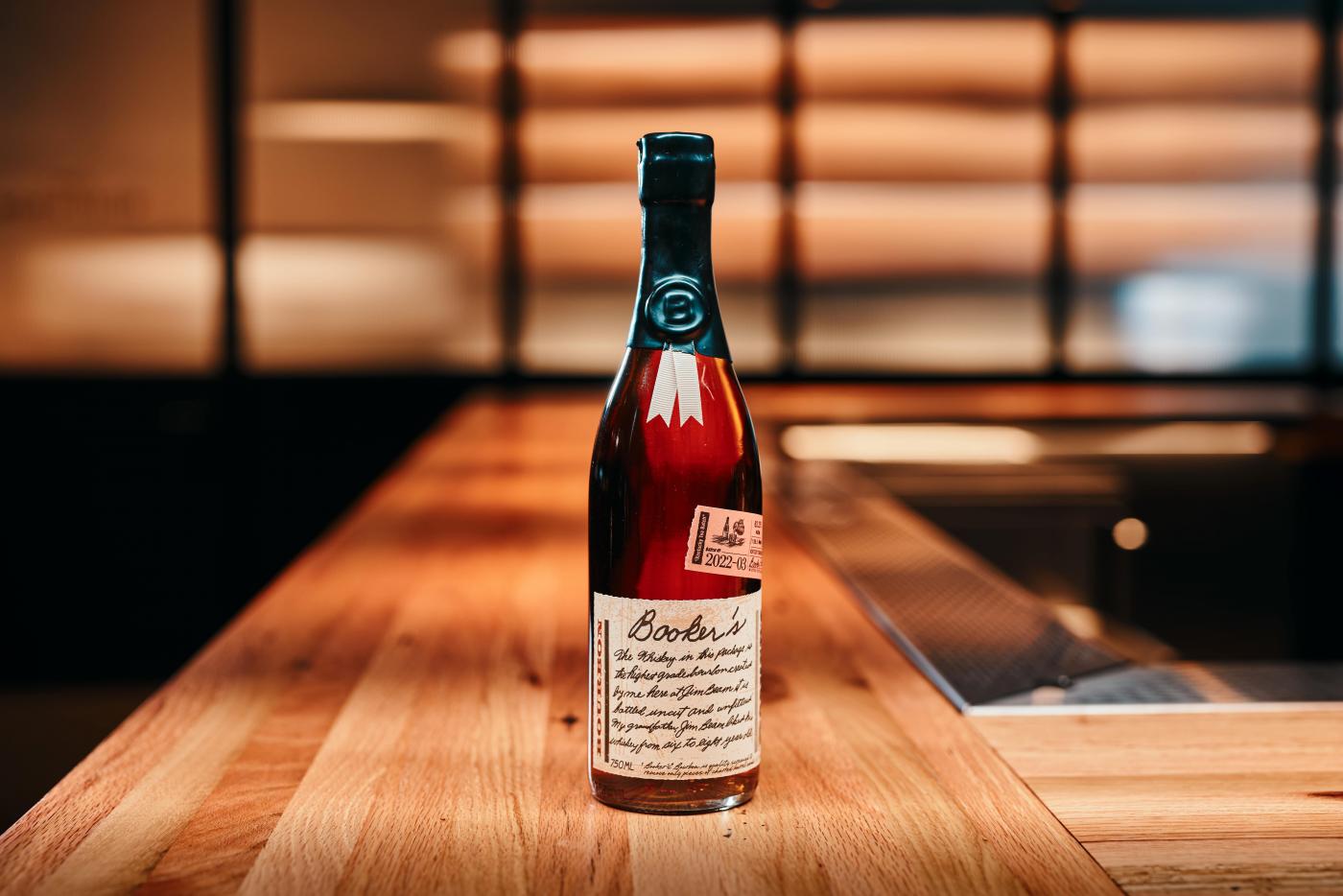 Booker's
Tasting notes
We release a few new batches every year. And they vary in age, proof and character. Maintaining Booker's standards takes patience, science and Mother Nature. That means these bourbons are ready when they're ready. Keep an eye out for release dates.
More bourbons you'll love